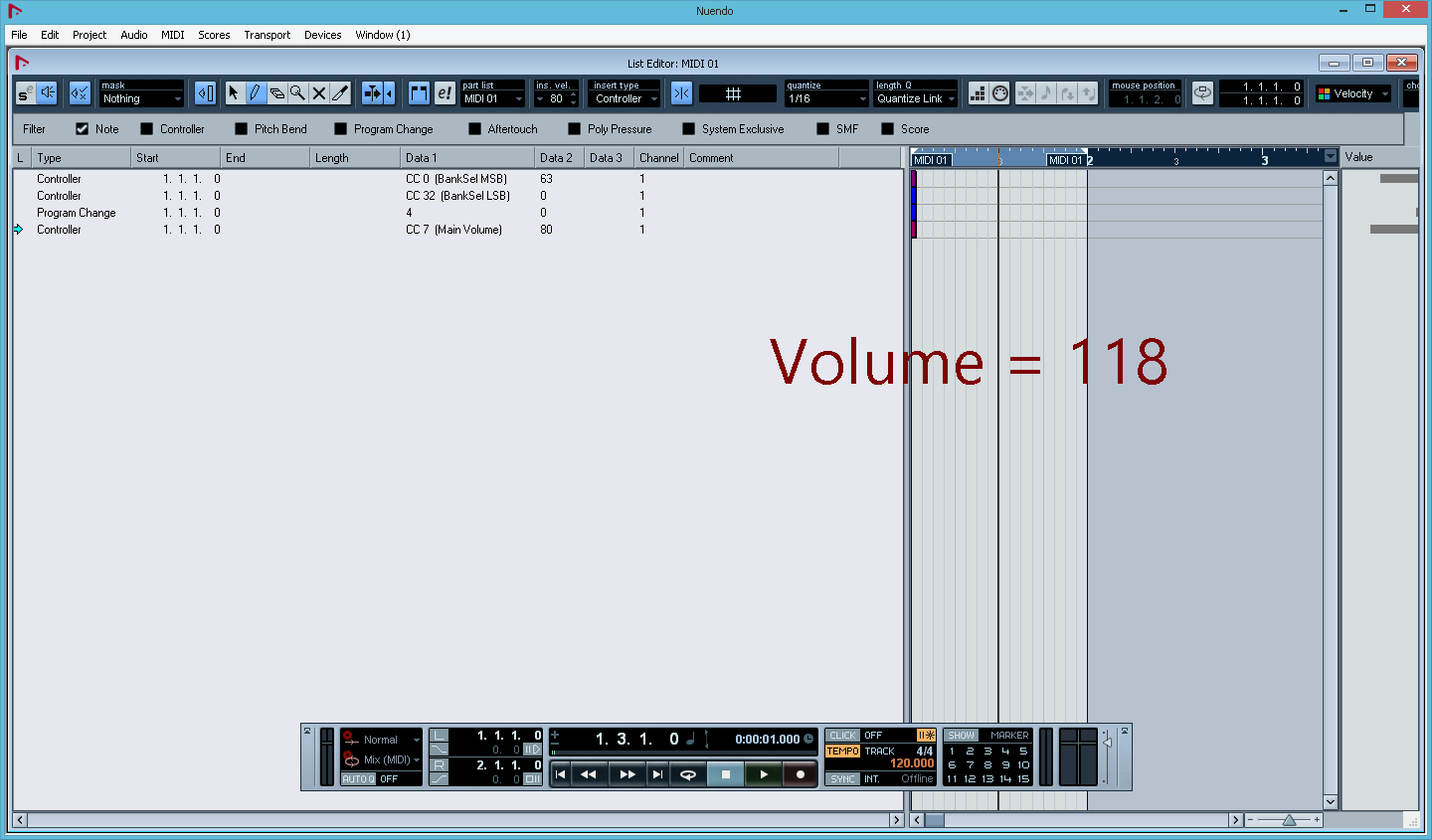 I'm starting new Cubase/Nuendo project at zero. I don't want to use VST Connect VST3 plugin. And I have interes use only controls and sysex.
Now I have problem. Why MODX set volume different at any position over start point?
And I would to know some more controls to initialize per track new project.
MIDI I/O Local Control = Off
Quick Setup = I don't understand how to use this. Nothing difference.
?
Please help me with your knowledges